Pulau
Most Beautiful Landscapes In Onrust And Cipir Island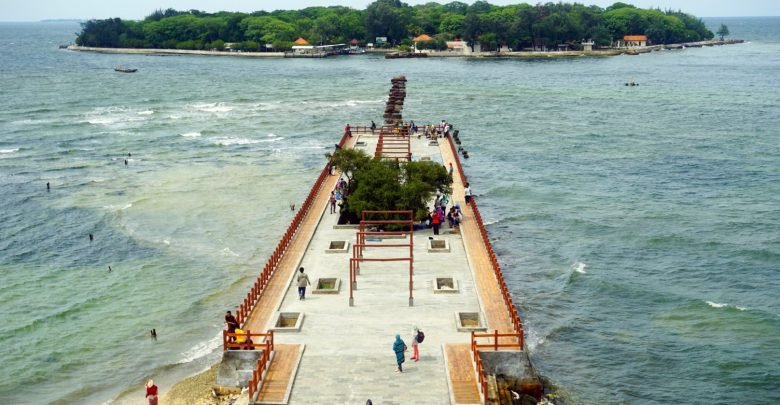 One thousand island is one of island located in Jakarta. This island is not only have beautiful scenery for snorkeling but also great history. On 31 of January 2016, I have a great opportunity to visited three Island consist of Onrust, Cipir and Kelor Island, but I disappointed because I can't visit Kelor Island because the tide was high.
I went there with my friend Yovita use busway in the morning and start from Juanda shelter 07:00 A.M. At around 08:00 A.M we already arrived at Rawa Buaya shelter. After that, to arrived in Muara Kamal dock, we can used public transportation but we need to walk further about 10 minutes again after we go down, because the public transportation could not enter because there is a fish breeding. To arrived at Onrust Island, we must take a boat from Muara Kamal dock. Start from Muara Kamal dock 09:00 A.M, we consist of three boat. It took about 20 minutes to arrived at onrust island, after that we take a lot of photos and also I don't forget to find out about the history of onrust island.
Now, I would like to tell you about the history name of Pulau Onrust first. The island namely Onrust. The name 'Onrust' is taken from the Dutch language in English means 'Unrest'. The name Onrust is suitable given to the island, since in the Dutch colonial era, the island became the center of loading and unloading of trade commodities and shipbuilding of Vereenigde Oostindische Compagnie (VOC), Netherlands. Onrust island often used as a resting place of the kings of Banten as many shady trees here.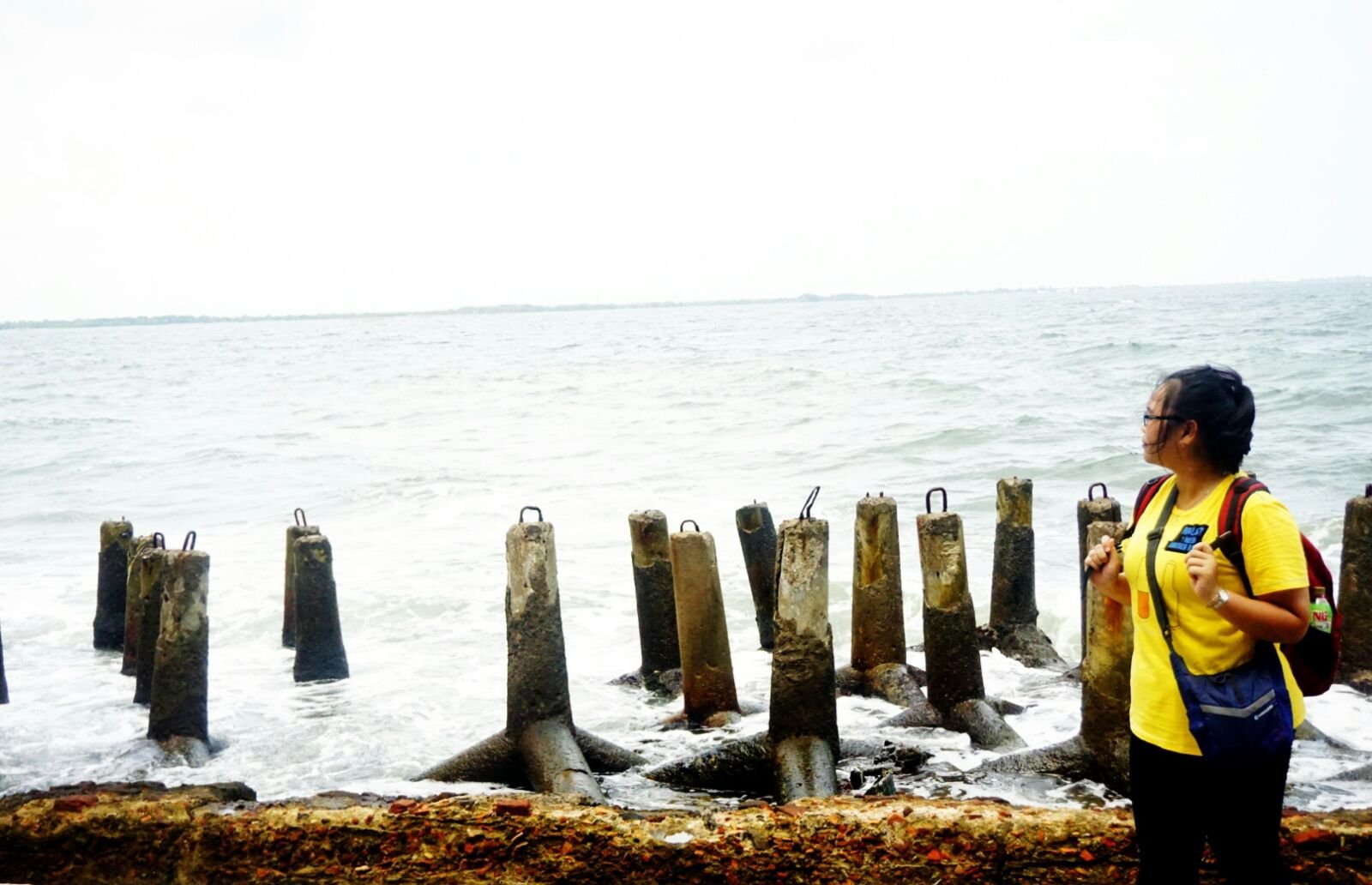 After take a lot of picture and take some rest, at 12:30 P.M we are ready to go to Cipir island. The place didn't far from onrust island, only 10 minutes we already arrived. In cipir island we can take a lot of photos than onrust island because in there have more beautiful place. Cipir island has a clean beach and clear so you can see small fish clearly. In this island we will find plenty of building ruins which used to be a hospital. In this island has one lighthouse, so you can see Onrust and Bidadari island from the height.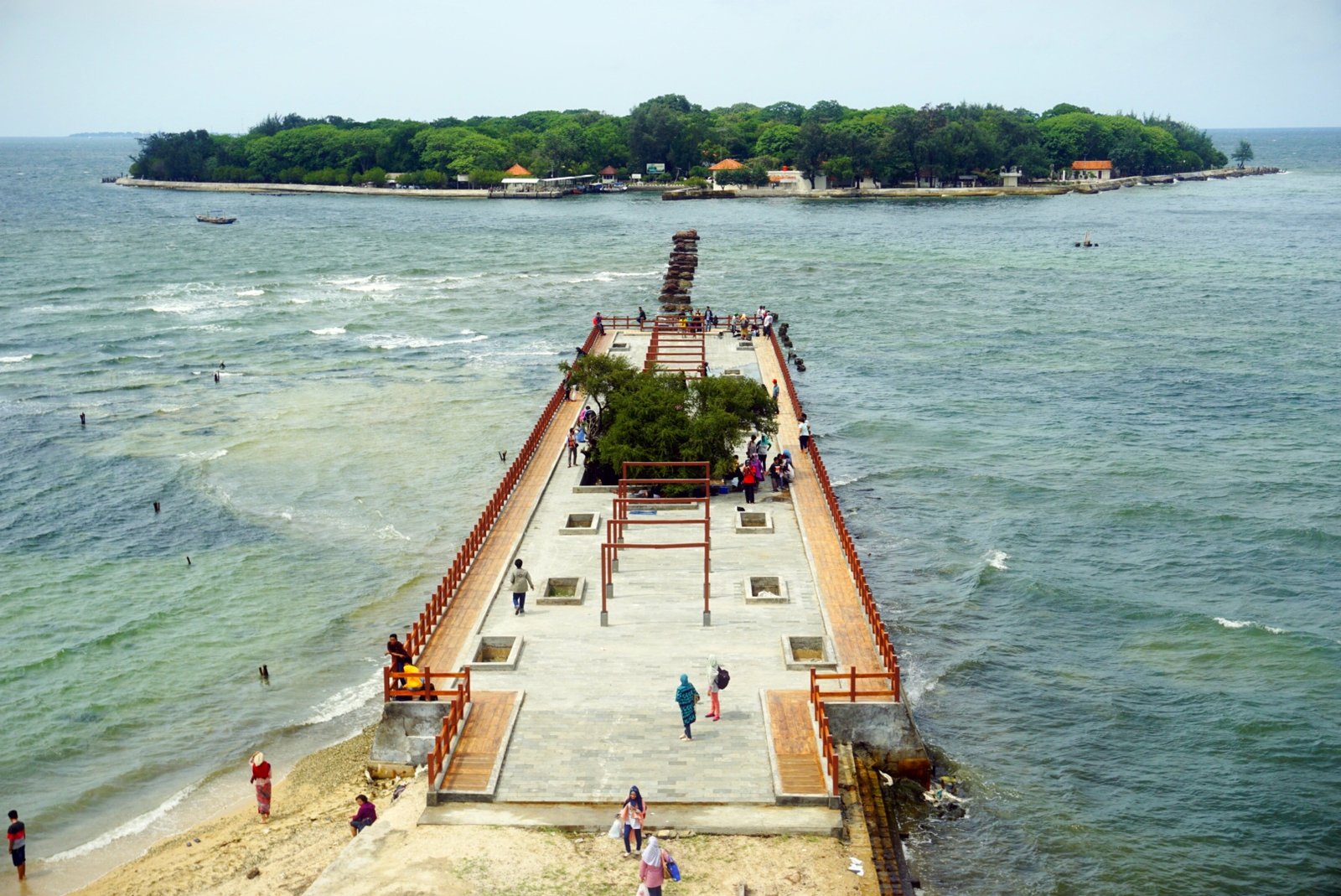 Pulau Cipir has a white sand. Cipir Island is a place for newly arrived pilgrims from the holy land for the first time. The pilgrims were checked his health, if they carry infectious germs, they had to stay in the quarantine, but for them whom was stated healty would be brought to the Onrust Island. At the end of the island there are several foundations Cipir Ponton Bridge. The bridge is estimated to have existed since 1911. If sea water is receding, you can see the red brick structure that is composed into a small pier foundation of the building formerly used to receive the arrival of the pilgrims who will be quarantined in this island.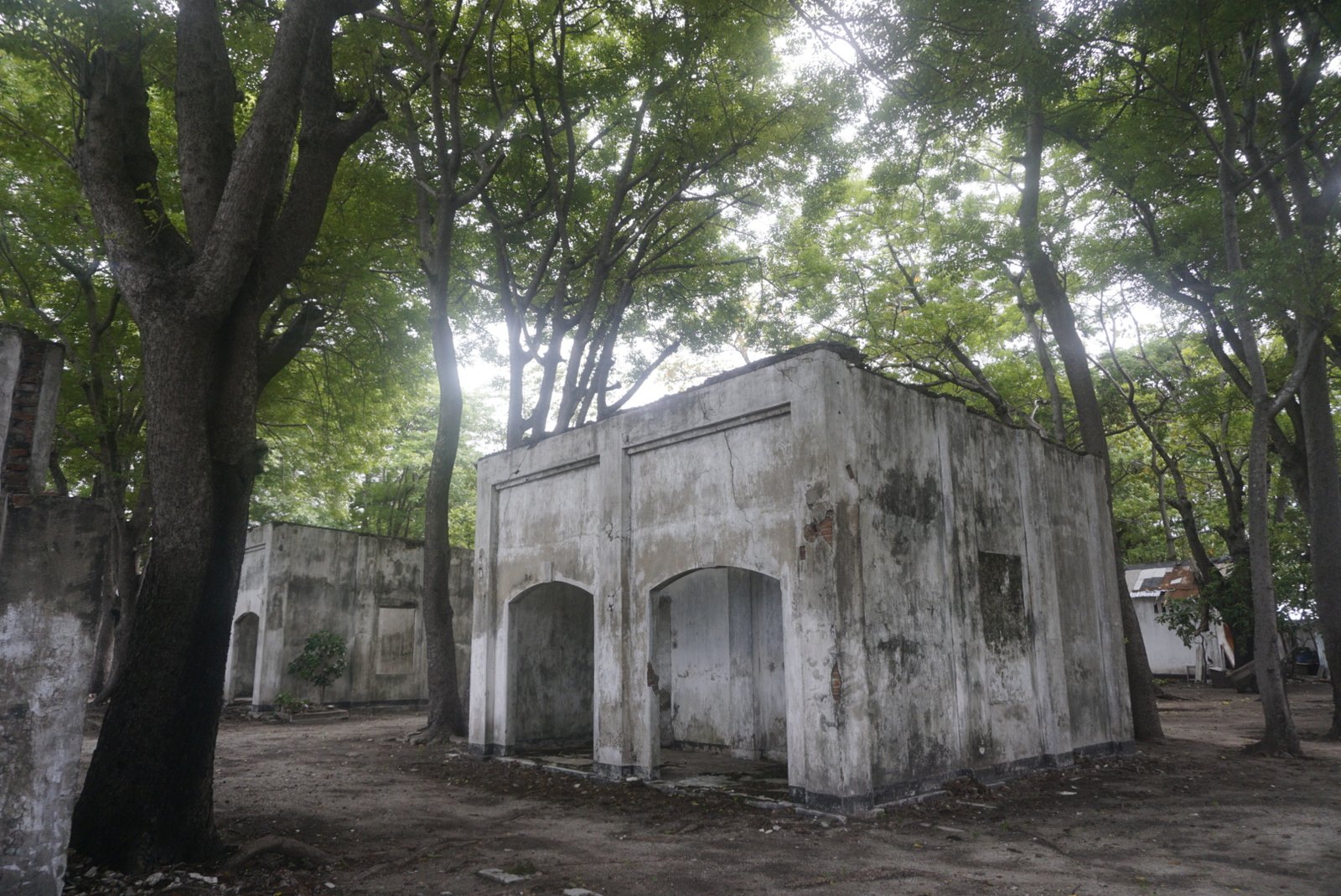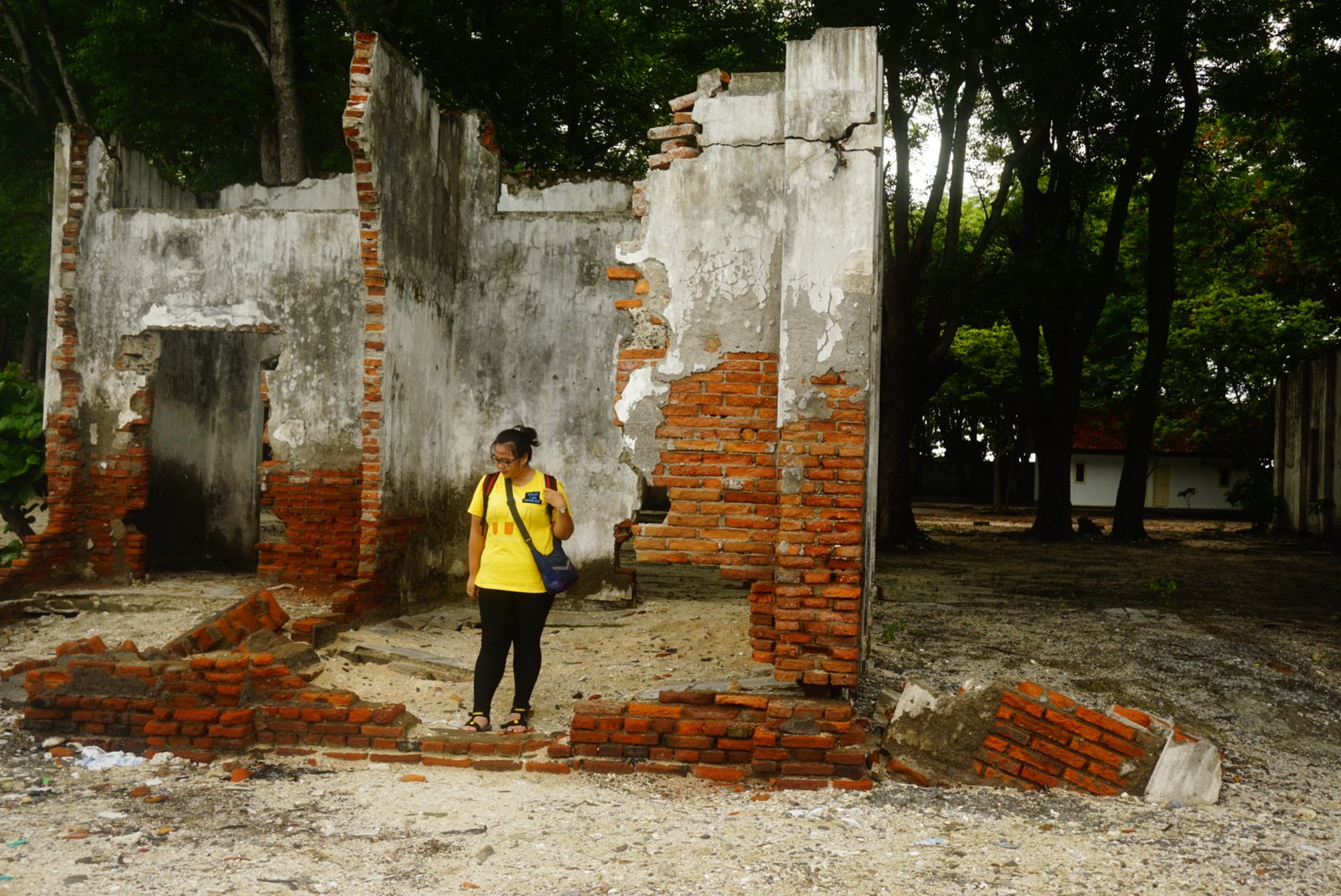 The time goes by, at 05:30 P.M we ready to go back. And at 07:00 we arrived in Muara Kamal dock. Me and my friends confused because in there no have public transpotation, so we take one decision to walking to find public transpotation. After 10 minutes we walking from Muara Kamal dock, finally we find the public transpotation and talk with the driver to bring us to go to jakarta kota train station. Because we are consist of 12 people and all of us want to go train station.
In short, when I go to the beach, there are lots of things I look forward to. I get the amazing opportunity to be away from the city, close my eyes and relax, marveling at the beauty and purity of nature. And finally I get peace with myself.